Our experienced graphic designers can create anything! From print marketing material and packaging to optimized web graphics and logos.
What Can We Create For You?
A brand is more than a logo and requires a design that represents its personality and its concept. Our packages include logo design and a Brand Package that identifies the key elements of your new identity.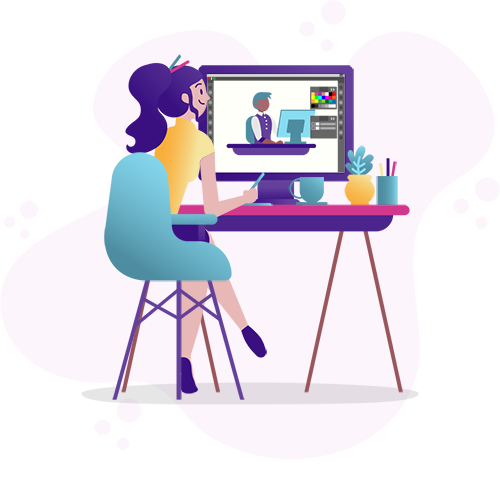 Launching a new product on the market? Packaging design is key to gaining a competitive advantage, making your product and brand stand out from the rest.
Are you looking to impact, attract, or educate prospects? We can design corporate brochures, mailers, business cards, banners, billboards, and more. Our designers use advanced tools such as Adobe Photoshop, Illustrator, InDesign, and more.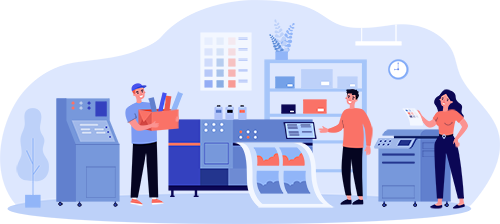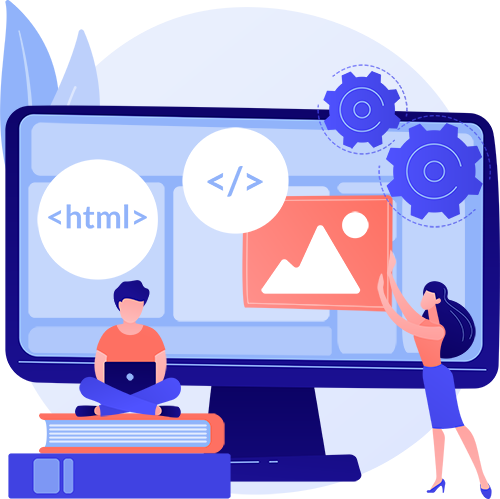 Web Design Service For Companies
We develop web pages with high quality graphics and personalized to your industry (eCommerce,  restaurants, services, etc.). We define the structure of the website and we work administrable websites so that the client can change the information when he needs it. All designs are completely responsive to the device they display on.
Our Agency offers other services that can help you create or boost your business.
Development of personalized sites using the most popular tools and technologies on the internet
We build and promote your brand from scratch so that you reach the audience you are looking for
If you have any questions about this service or want to ask us any other questions, do not hesitate to contact us.