Servicios de diseño gráfico
¡Nuestros experimentados diseñadores gráficos pueden crear cualquier cosa! Desde material de marketing impreso y embalaje hasta gráficos y logotipos web.
¿Qué podemos crear para usted?
Una marca es más que un logo llamativo. Los logotipos necesitan un propósito que refleje la personalidad de la marca. Todos los paquetes de marketing incluyen un logotipo creado por un diseñador. Luego, recibirá un kit de marca que identifica sus elementos clave. Esto incluye colores, inspiración detrás del diseño, fuentes y gráficos.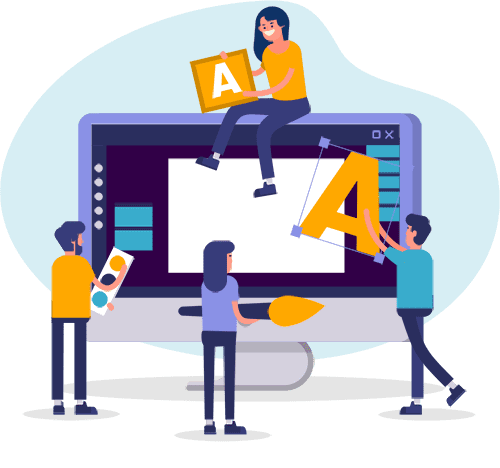 Servicio de diseño de paquetes
¿Lanzando un nuevo producto al mercado? El diseño de envases juega un papel clave en la distinción. Nos aseguramos de que su marca y producto se destaquen del resto.
Servicio de diseño de impresión
¿Busca impactar, atraer o educar prospectos? Podemos diseñar folletos corporativos, anuncios publicitarios, tarjetas de presentación, pancartas, vallas publicitarias y más. Nuestros diseñadores utilizan herramientas avanzadas como Adobe Photoshop e InDesign.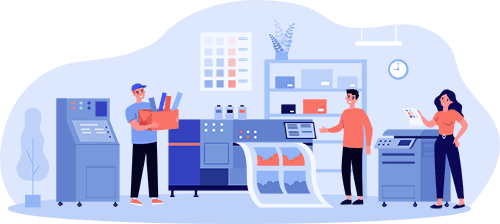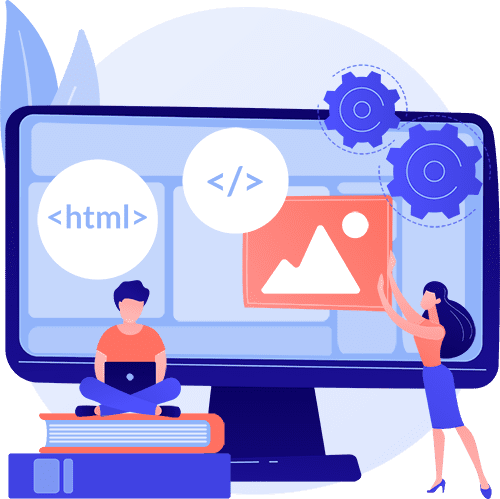 Servicios de diseño web y gráfico
Creamos diseños y sitios web adaptados a su industria (por ejemplo, comercio electrónico, restaurantes, servicios, etc.). Luego optimizamos estos gráficos para reducir el tamaño y preservar la calidad. Todos los diseños responden al dispositivo en el que se muestran.
We Offer Free Consultations
This No-Obligation Consultation Includes:
A 30-minute consultation, by phone, video, or in-person. We will get to know each other
and discuss the goals you have for your new or existing website. We want to take the
time to get to know you and your company.
We will provide real-time, practical recommendations for your business goals. This is
advice you can use now to boost your business!
If we all agree that we are a mutual fit, we can discuss producing a unique marketing
plan for your company.
Afterwards, you'll also receive a free website and SEO audit. This will cover errors,
layout, content, and improvements!