Our experienced graphic designers can create anything! From print marketing material and packaging to web graphics and logos.
What Can We Create For You?
A brand is more than an eye-catching logo. Logos need a purpose that reflects the brand personality. All Marketing Packages include a designer-created logo. You'll then receive a Brand Kit that identifies its key elements. This includes colors, inspiration behind design, fonts, and graphics.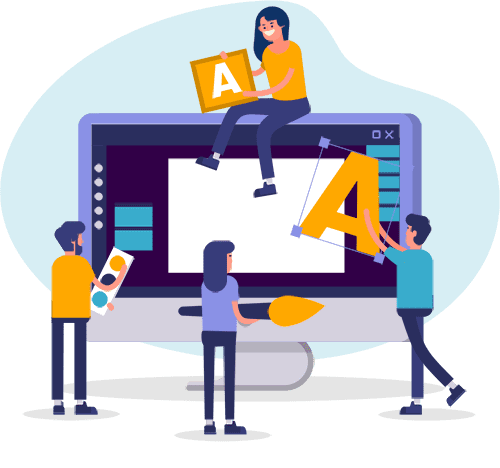 Launching a new product on the market? Packaging design plays a key role in distinction. We ensure your brand and product stand out from the rest.
Are you looking to impact, attract, or educate prospects? We can design corporate brochures, mailers, business cards, banners, billboards, and more. Our designers use advanced tools such as Adobe Photoshop and InDesign.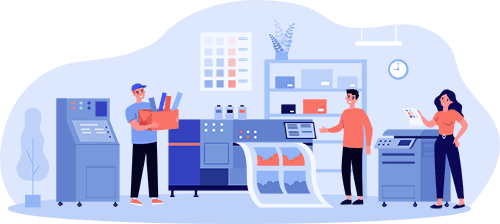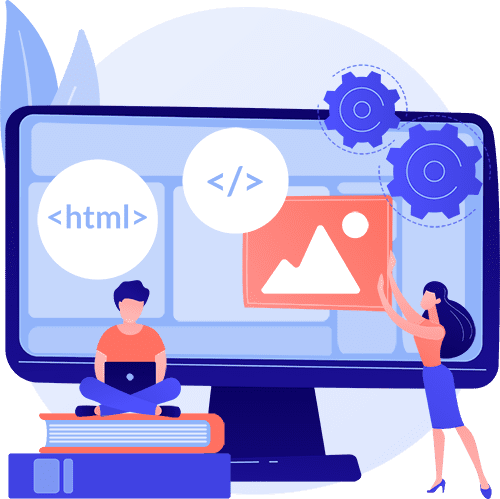 Web Graphic Design Services
We create web graphics tailored to your industry (e.g. eCommerce, restaurants, services, etc.). We then optimize these graphics to reduce size and preserve quality. All designs are responsive to the device they display on.
We Offer Free Consultations
This No-Obligation Consultation Includes:
A 30-minute consultation, by phone, video, or in-person. We will get to know each other
and discuss the goals you have for your new or existing website. We want to take the
time to get to know you and your company.
We will provide real-time, practical recommendations for your business goals. This is
advice you can use now to boost your business!
If we all agree that we are a mutual fit, we can discuss producing a unique marketing
plan for your company.
Afterwards, you'll also receive a free website and SEO audit. This will cover errors,
layout, content, and improvements!