Email is a cost-effective yet successful marketing strategy. Average results are a $40 return for every $1 spent. Our email marketing services for small businesses lets you stay top of mind while spending less.
Email marketing is one of the most powerful tools in digital marketing. It allows you to build an existing customer and prospect base. You can then increase retention and even capture abandoned carts. It achieves results faster than any other channel when expertly managed. One of its main strengths is its direct, personalized communication. See what our email marketing services can do for you.
Cost-effective
Email marketing is inexpensive and helps you stay in touch with customers. Email plans start at $10.*
Segmentation
Segmented subscriber lists increases sales with relevant emails. Add personalization and geographic elements.
Deliverabilty
We increase the deliverability of your emails. This ensures they reach the inbox of valuable subscribers.
CTR
We work to increase open and click-through rates with constant optimization. Better engagement, better results.
Our Email Marketing Services Process
First, we consult with you to learn what more about your goals with email marketing. Then, we design emails, drip campaigns, landing pages, and sign-up forms. All will reflect your brand and optimize for conversions.
We are responsive layout experts and are up to date with its constant changes. We ensure your email will adapt for all devices and email providers. This generates the best user experience possible.
We have knowledge of all the top platforms: ConstantContact, MailChimp, SendInBlue, Hubspot, and more. If you have a preferred email management platform, we can work with it. If you choose, we can move your data from one platform to another. 
We test email campaigns against each other to compare performance. These tests may be of headlines, content, or funnels.
A drip campaign is an automatic series of emails. Campaigns include welcome series, abandoned cart series, and win back series. Automation saves time, money, and allows funnel testing.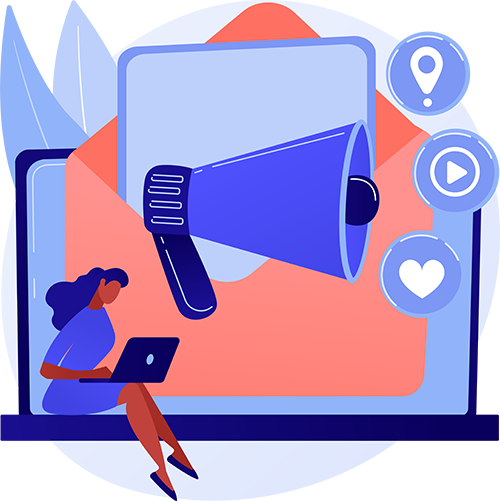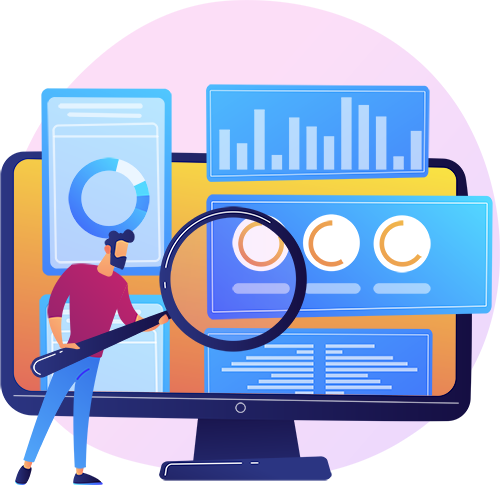 We use tracked links and Google Analytics to collect data in our email marketing services. This data shows us open and click-through rates as well as link data. It's also important when we conduct A/B tests. Each piece of data helps us optimize our email campaigns.
Our email specialists can tie in different tools to simplify processes. We can integrate tools like your CRM, such as Hubspot or Salesforce. Other connections include eCommerce and automation software.
Is Email Marketing Services for Small businesses?
Email marketing services for small businesses go hand in hand! Email series can be put on autopilot. For the small business owner, this can save a lot of time. Email marketing is also cost effective for startups with low budgets.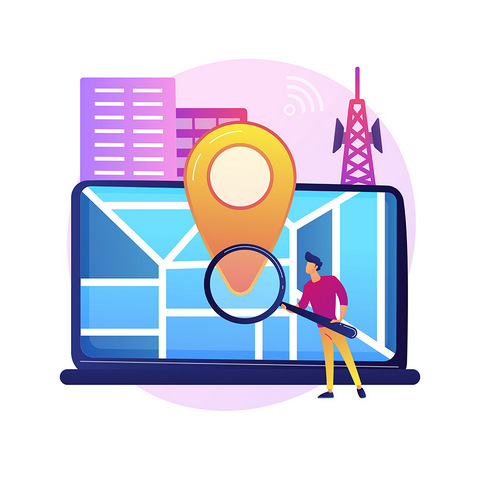 We Offer Free Consultations
This No-Obligation Consultation Includes:
A 30-minute consultation, by phone, video, or in-person. We will get to know each other
and discuss the goals you have for your new or existing website. We want to take the
time to get to know you and your company.
We will provide real-time, practical recommendations for your business goals. This is
advice you can use now to boost your business!
If we all agree that we are a mutual fit, we can discuss producing a unique marketing
plan for your company.
Afterwards, you'll also receive a free website and SEO audit. This will cover errors,
layout, content, and improvements!