Our web analytics services help organize your company data. We make it easy to understand and interpret the data. As a result, we make better, data-driven decisions about your business.
What you Can Expect with our Web Analytics Services
Google Analytics is an advanced web analytics tool. It can be complex to set up for the average user. First, we see if web analytics is set up on your website correctly. It is not sufficient to simply add the Google Analytics code. With our Web Analytics Audit, we work to understand your website data. Then, we find opportunities for improvement. Why do I have so few sales? Where do I see the results of my campaigns for Google Ads and Social Networks? How can I get more visits? How many people click use the buttons on my site? Which channel gives me the best sales at the lowest cost?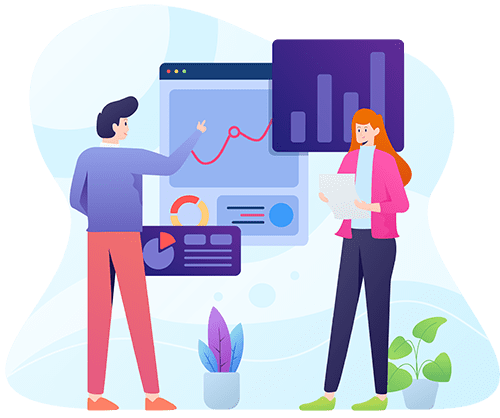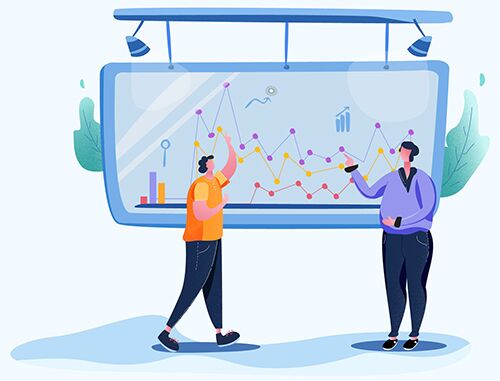 Setup of Google Analytics and Tag Manager
Google Analytics measures the behavior of your website users. Our team can configure the tool to accurately measure this data. We'll set up custom reports, GTM, referral sources, and eCommerce. Other relevant metrics will be tracked: conversions, ad campaigns, and events. With over 100 features, it's important to hire an expert.
Custom Dashboards
and Reports
We use Google Data Studio or Power BI to create custom dashboards. This allows you to visualize complex data and gain insights. These reports show data from all sources. Google Analytics, social networks, ads, CRMs, etc. All by using the power of the Analytics API and Supermetrics.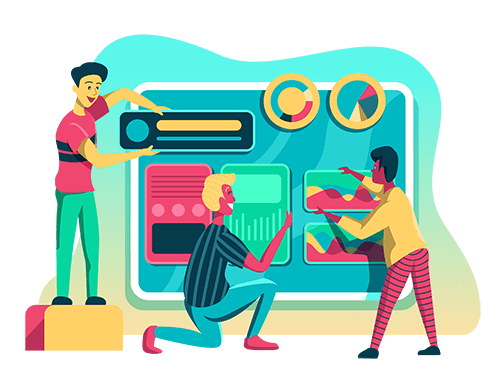 Web Analytics Training Services
CBK offers web analytics training plans for companies. These are based on current knowledge levels and the needs of your business. The plans will help your team understand how Google Analytics works. Training teaches you to know which indicators are relevant. You'll learn UTM usage, conversion funnels, and customer journey analyses. Training also includes reports such as eCommerce and A/B test results. Contact us for a customized training plan for your company and employees.
Advanced Web Analytics Services for Ecommerce
We configure analytics no matter where you've set up shop. We work with any platform: This includes Woocommerce, Prestashop, and Shopify. Enhanced eCommerce analytics visualize the customer journey. This way you can improve their experience and increase profits.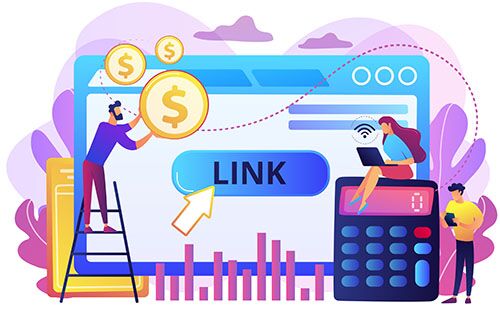 We Offer Free Consultations
This No-Obligation Consultation Includes:
A 30-minute consultation, by phone, video, or in-person. We will get to know each other
and discuss the goals you have for your new or existing website. We want to take the
time to get to know you and your company.
We will provide real-time, practical recommendations for your business goals. This is
advice you can use now to boost your business!
If we all agree that we are a mutual fit, we can discuss producing a unique marketing
plan for your company.
Afterwards, you'll also receive a free website and SEO audit. This will cover errors,
layout, content, and improvements!